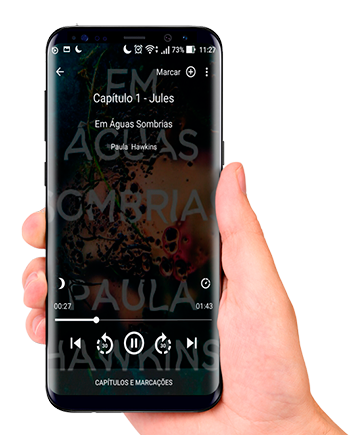 Listen on the go
No need to carry that book with hundreds of pages! Listen to it anytime, anywhere.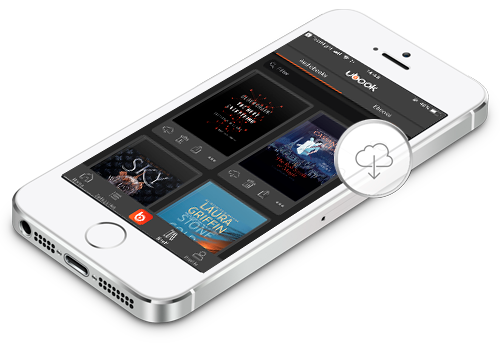 No connection needed
Choose a title, download it to your smartphone and listen anywhere, even without connection.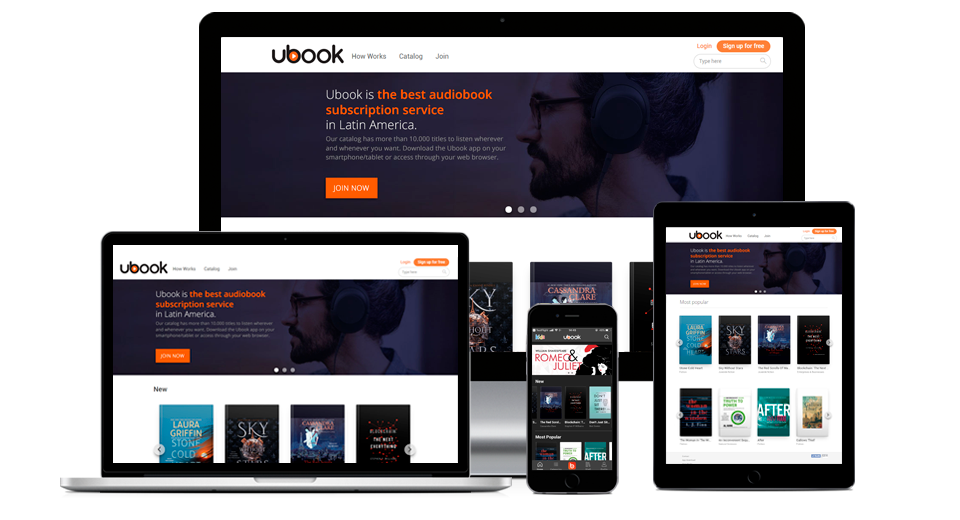 Unlimited Access
Our audio library offers thousands of books.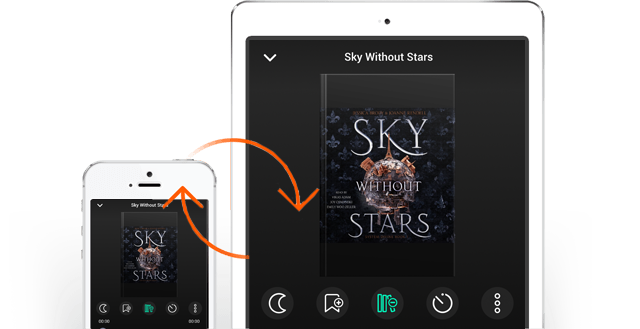 Continue listening anywhere
You can switch listening from one device to another with the automatic bookmarking feature.
Editor's Choice
Our editors carefully pickup the best titles every week to bring the best stories to you.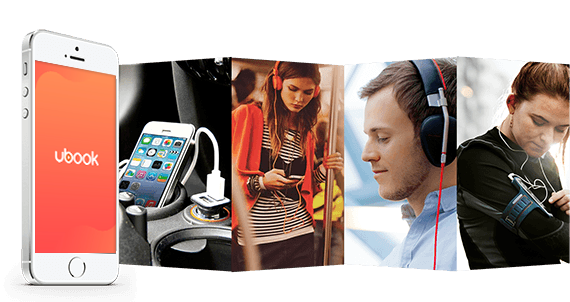 Be more productive
No time to read a book? Ubook allows users listen to thousands of books and magazines on their commuting to work, in the gym, relaxing with eyes closed or at any moment where reading is unusual in the modern life.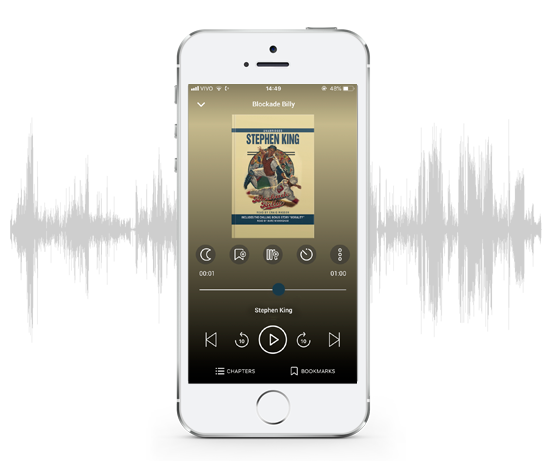 High Quality Content
Our narrators are professional voice actors and sometimes the author itself, creating an unique experience to your imagination.
Join Ubook
Unlimited access to thousands of books.
7 days free trial *.
Try now
​​Available only for credit card payment